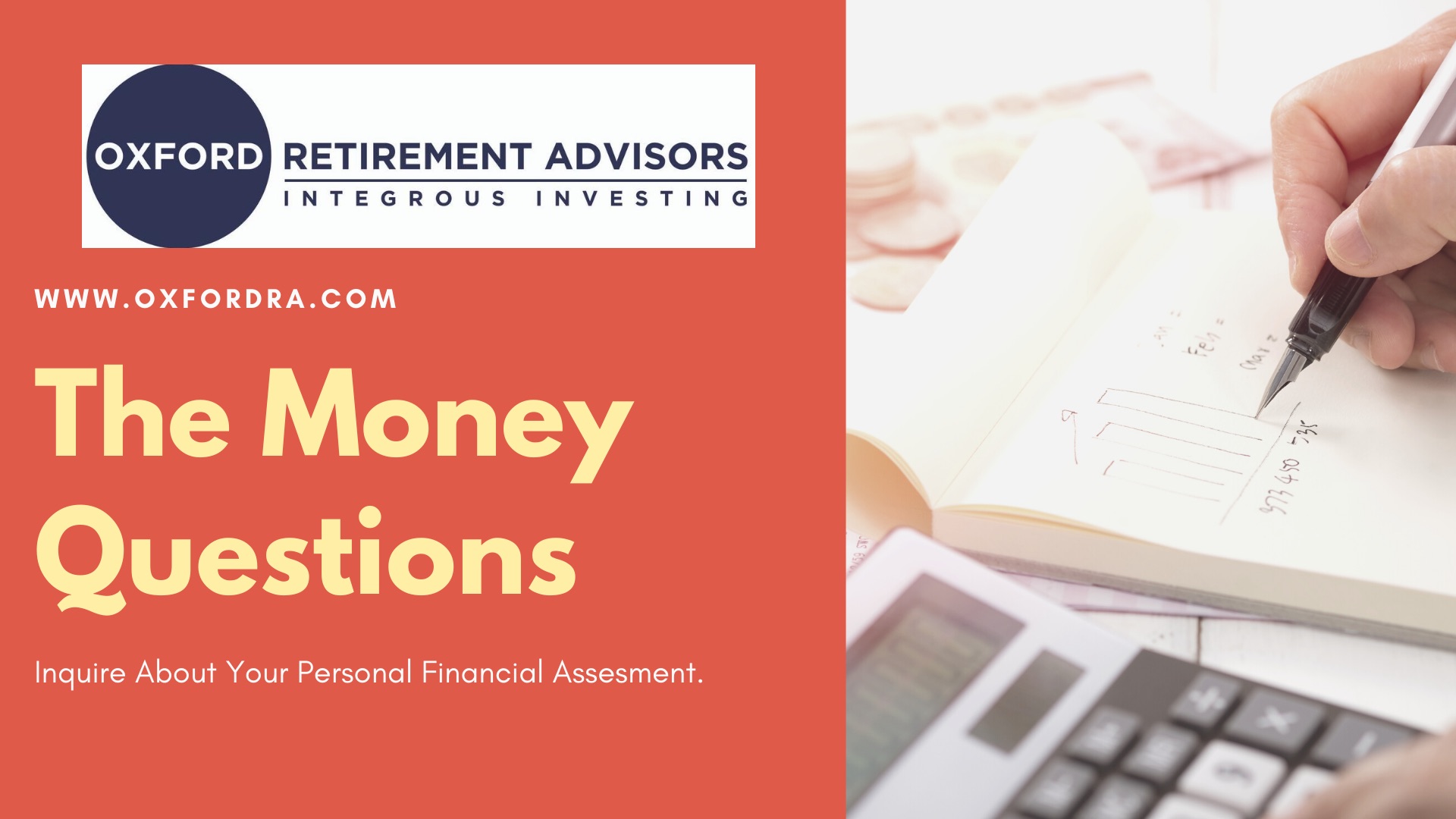 It might surprise you that there are times when a business owner may tap into their personal funds.
If they were certain the business is sustainable after the pandemic and forthcoming economic shifts.
If borrowing cash won't put their personal household in debt.
If your small business needs short-term financing but can't find it affordably elsewhere, you may be considering filling in the gap by borrowing against a home or retirement account.

Borrowing against your home may be a better option than retirement accounts whose investments are likely earning more over time than the annual interest on a long-term mortgage. But, we need to talk "risks". Losing your business and defaulting on that mortgage would create a much worse situation than you were in prior.

It's important to note that the new Stimulus Law enacted by Congress in response to Covid-19 allows a person to withdraw up to $100k, over 3 taxable years. The federal government is waiving the 10% penalty that applies to retirement money taken out before age 59 ½. Tapping into one's retirement account may be the better option if it limits risk.
But before you decide be sure to consider all your options first.  For example, another possible lifeline may be withdrawing some of the cash value of a permanent life insurance policy.  The money is not taxed as income since it's a loan against your death benefit thereby reducing benefits paid to your heirs once you die rather than risking your home or retirement today.  There are other possible options that may work for your situation and each has its own risks to weigh so please consult a trusted advisor to help you assess each path before making a short-term decision that could have long-term impact on your life.
We are helping client's weigh their options during this pandemic. Clint Gharib is an AIF® & Wealth Manager. Read more on Clint's financial insights here and at OxfordRA.com.
Email Clint at CGharib@oxfordra.com to discuss your retirement and wealth portfolio.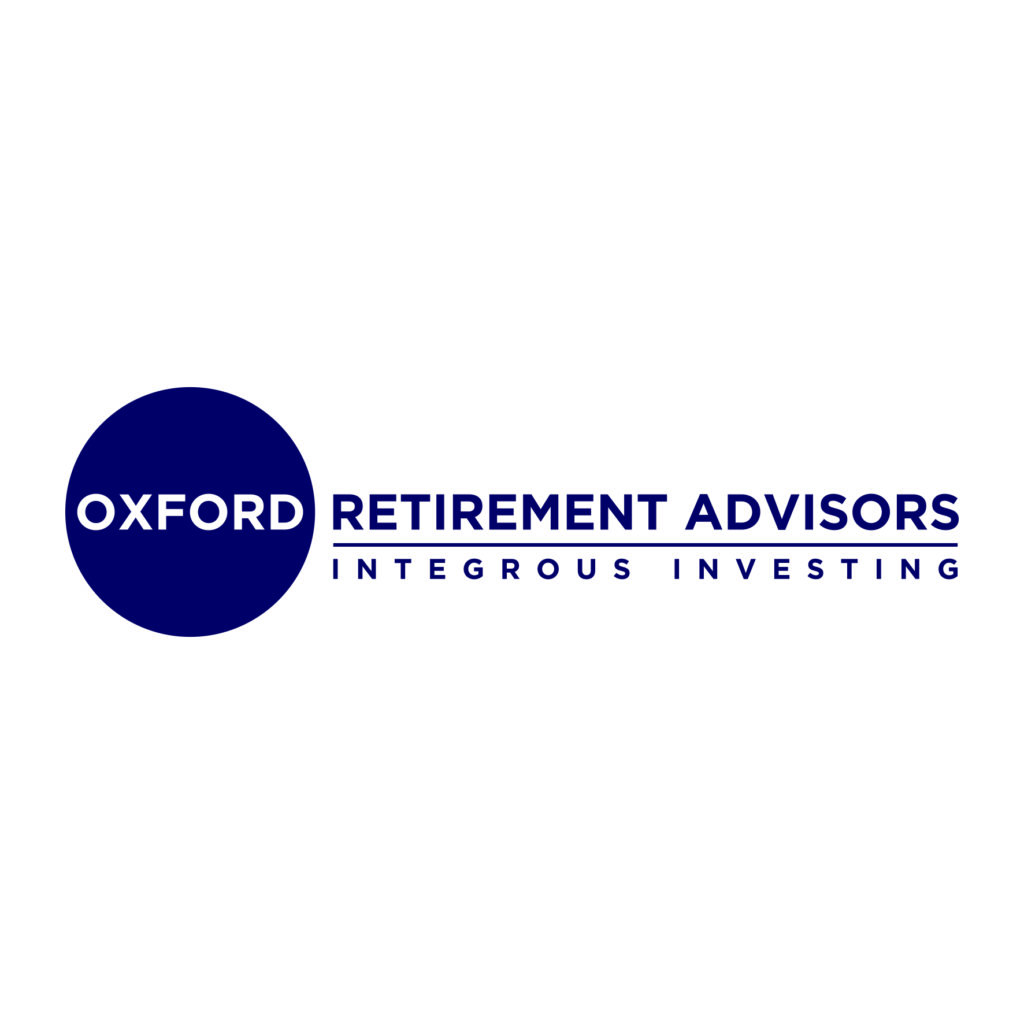 1455 Lincoln Parkway – 3rd Floor, Atlanta, GA 30346 and 60 Cannonball Lane, Watersound, FL 32461.
Oxford Retirement Advisors is an independent firm. Securities and advisory services are offered through Madison Avenue Securities, LLC ("MAS"), member FINRA/SIPC and a Registered Investment Advisor. Oxford Retirement Advisors and MAS are not affiliated entities. Opinions expressed are that of the author and are not endorsed by the named broker/dealer or its affiliates. All information herein has been prepared solely for informational purposes, and it is not an offer to buy, sell, or a solicitation of an offer to buy or sell any security or instrument to participate in any particular trading strategy. The information in this article is not intended as tax or legal advice, and it may not be relied on for the purpose of avoiding any federal tax penalties. You are encouraged to see tax or legal advice from an independent professional advisor