It's never too late to take the first step or get a second opinion.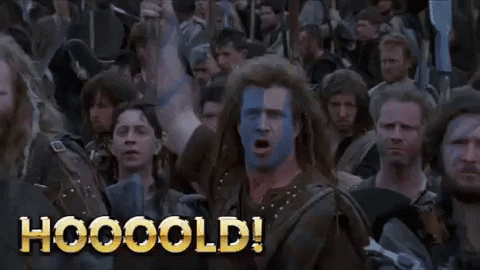 If you've seen the movie 'Braveheart' you know one of the famous and impactful scenes of the movie is when the English calvary, undefeated by ground troops thus far, are charging at the Scottish forces led by William Wallace, played by Mel Gibson, who four times commandingly tells his troops to Hold (scene linked to…
Have Questions - Need Answers?
It can be difficult to make financial decisions without access to information. If you have questions or concerns about your current retirement strategy, feel free to contact us using the form below.