It's never too late to take the first step or get a second opinion.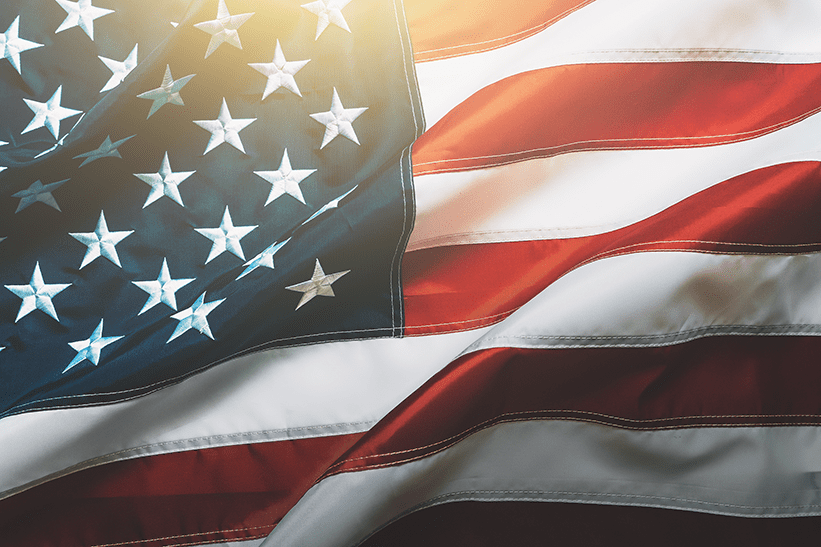 Before I get to my annual sharing of a memorable video of the 'Star Spangled Banner' below I want to give an update on the markets and the upcoming transfer of accounts held at TD Ameritrade being moved to Schwab. Market Update: Whether you regularly read the multitude of different research firms' material as I…
Have Questions - Need Answers?
It can be difficult to make financial decisions without access to information. If you have questions or concerns about your current retirement strategy, feel free to contact us using the form below.