It's never too late to take the first step or get a second opinion.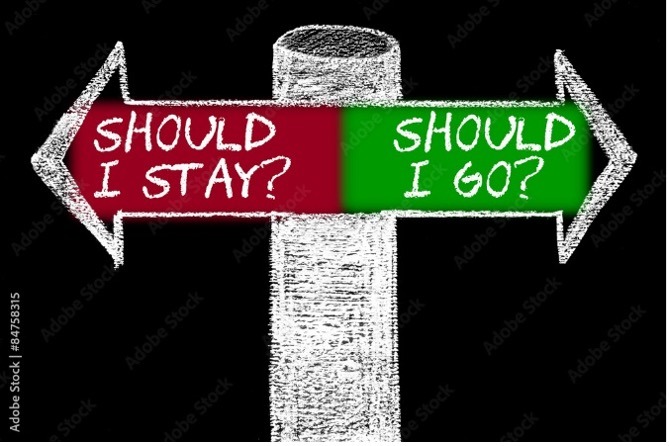 Recent market panic again in April was ignited by fears of rising rates, future recession and China similarly to the prior two bear corrections (2018 q4 and 2020 q1). We are still at the crossroads that I wrote about over the past two Market Updates and thus the stock markets are battling back and forth…
Have Questions - Need Answers?
It can be difficult to make financial decisions without access to information. If you have questions or concerns about your current retirement strategy, feel free to contact us using the form below.