It's never too late to take the first step or get a second opinion.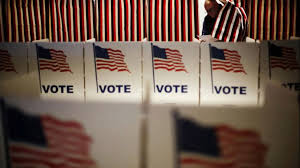 September 2020. Oxford Retirement Advisors Market Update – November Election Impact Upon the Financial Markets As a financial advisor for over 30 years now, I am always on the lookout for half-truths that may hurt investors. With the 2020 US general election fast approaching, we're seeing the same old half-truth resurfacing that says investors are…
Have Questions - Need Answers?
It can be difficult to make financial decisions without access to information. If you have questions or concerns about your current retirement strategy, feel free to contact us using the form below.