It's never too late to take the first step or get a second opinion.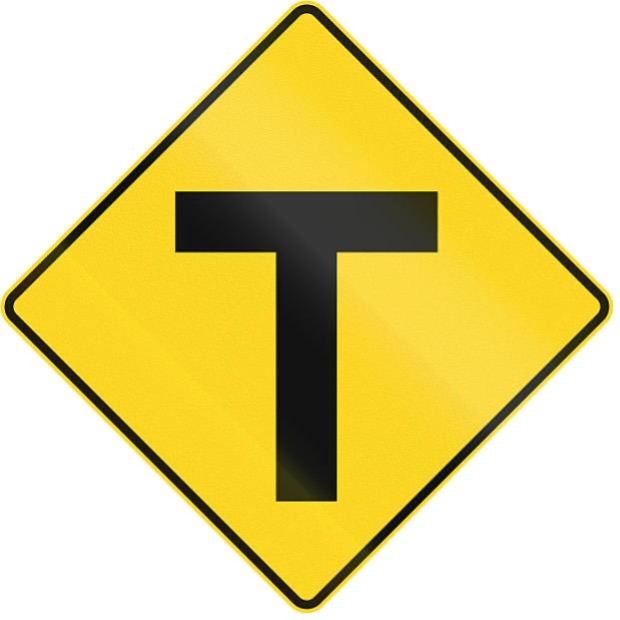 I'm expecting the markets to sell off in the very short term as earnings season ends this week. I still see the same 3 main forces driving asset prices though: huge amount of government stimulus (approx. $3trillion) still not in the system yet) and continued low interest rates along with solid corporate earnings reported. Because…
Have Questions - Need Answers?
It can be difficult to make financial decisions without access to information. If you have questions or concerns about your current retirement strategy, feel free to contact us using the form below.