It's never too late to take the first step or get a second opinion.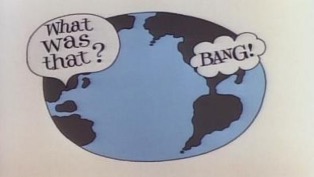 The past two earnings seasons we've seen many companies decline even after reporting good earnings and raising forecasts. During my 33 years managing money, this often occurs during bouts of fear. Fear is an emotion and I've not found any way to predict when people's emotions will change. It usually takes something to shake people…
Have Questions - Need Answers?
It can be difficult to make financial decisions without access to information. If you have questions or concerns about your current retirement strategy, feel free to contact us using the form below.